Experience nature and art
Gutechte Art Gästehof
A few years ago, art has taken root in Gästehof. stylish, cozy atmosphere, a wonderful setting for works by the artist Gabriele Röttgers.
The images are presented in private domestic atmosphere, unlike an ordinary gallery.
The exhibits will be changed regularly and sometimes also other artists from Gästehof.
At the same time art enthusiasts and creative professionals have the opportunity to prove under the expert guidance and sensitive a time and drawing course.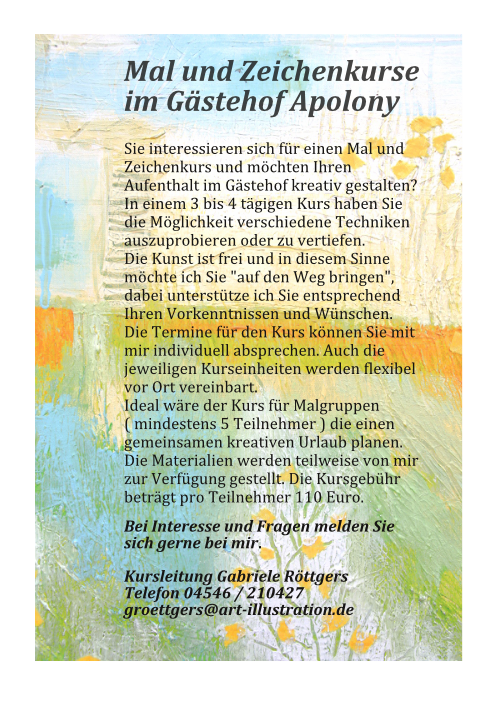 "Again and again I experience during my courses, that participants make excessive demands on themselves. If you want to represent something realistic, you can learn "to see properly" and the handling of different techniques requires a few exercises and conditions, but in the end every artist has to go its own way and find the motivation to express themselves"
Drawing with ink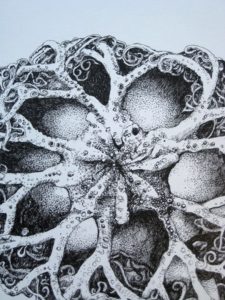 Mixed media watercolor oil pastel and colored pencil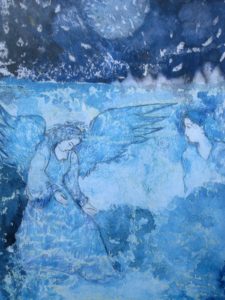 Acrylic and sand on canvas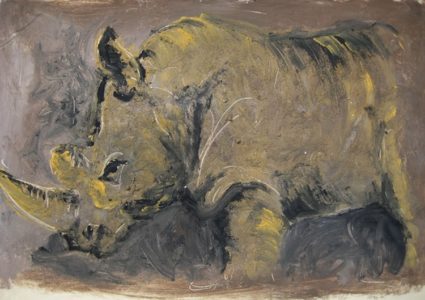 Kursleitung
Gabriele Röttgers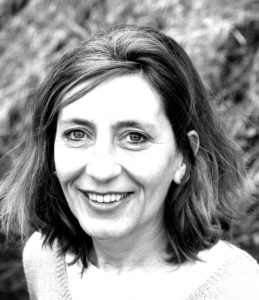 Contact: groettgers@art-illustration.de
Dipl.Des. illustrator, an artist
give. 1964 Guetersloh, Studies at the FH Münster
Focus on illustration and lithography
since 2011 I live with my family in Mustin,
in the Biosphere Reserve Schaalsee, surrounded by a beautiful natural.
I work as an art teacher for children and adults and give lithography courses in Paul Weber Museum in Ratzeburg.
I "künstlere" been around forever. For me that is
Art a world with infinite freedom, a gimmick between observation, fantasy, Poems, a link in a visual language. Here I work with different techniques, like to experiment, Seeking and so always find new ways of expression.
Lithography Lithography courses
im A. Paul Weber Museum Ratzeburg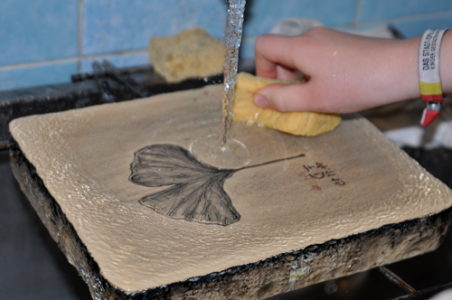 The stone lithography is considered special art printing technology.
With greasy crayon or ink is applied directly to the Solnhofen limestone, similar to
a drawing on paper, worked. This immediate handling makes the technique
also for "laity" an interesting experience. The participants during the course
the ability to shape their own design on a stone and the next day on the
print Original Press Paul Weber in a small edition.
The fee begträgt including material mustards 70 €.
The courses are two days, each of 10:30 to 16:30 O'clock in the
Workshop of the museum. Individual price arrangements are possible.
Information and registration
Gabriele Röttgers
Telephone 04546 / 210427
groettgers@art-illustration.de
Team work on the press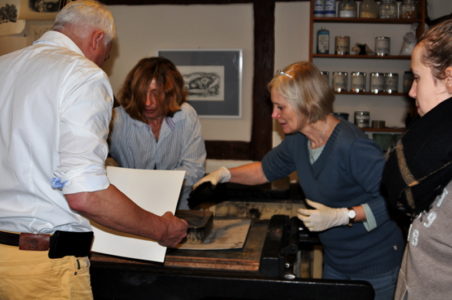 Reiber Press